BLOGS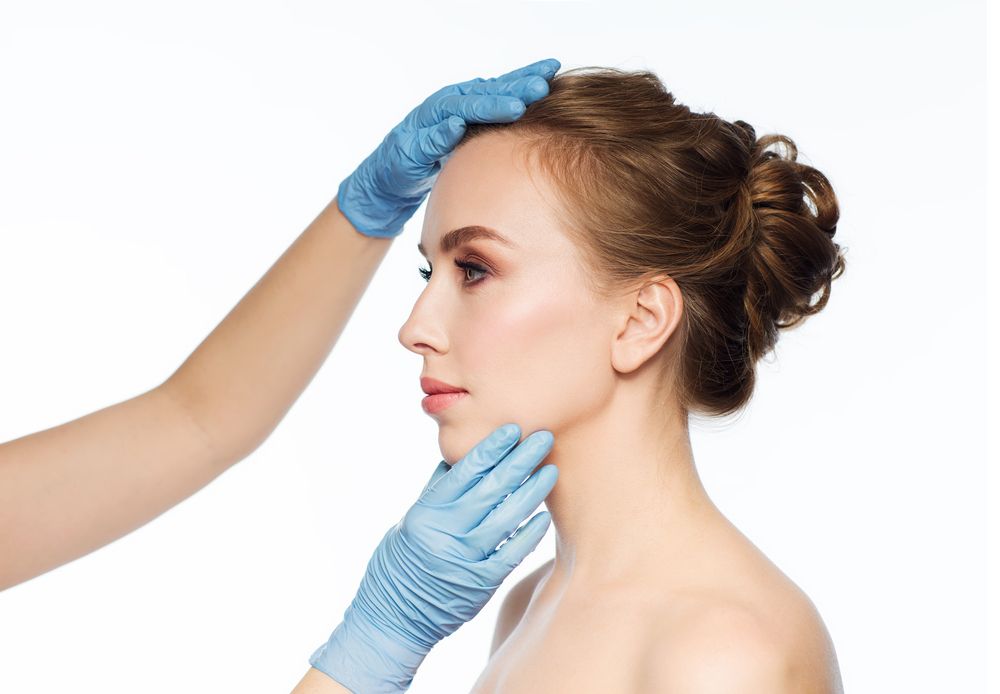 Can I Get a Revision Rhinoplasty?
Date: November 26, 2019
It is understood in the cosmetic world that rhinoplasty is among the most complicated plastic surgery procedures out there. Not only is the nose quite literally front and center on your face, but it's a delicate part of the body that can certainly be susceptible to error if a surgeon is not incredibly skilled in this particular procedure.