BLOGS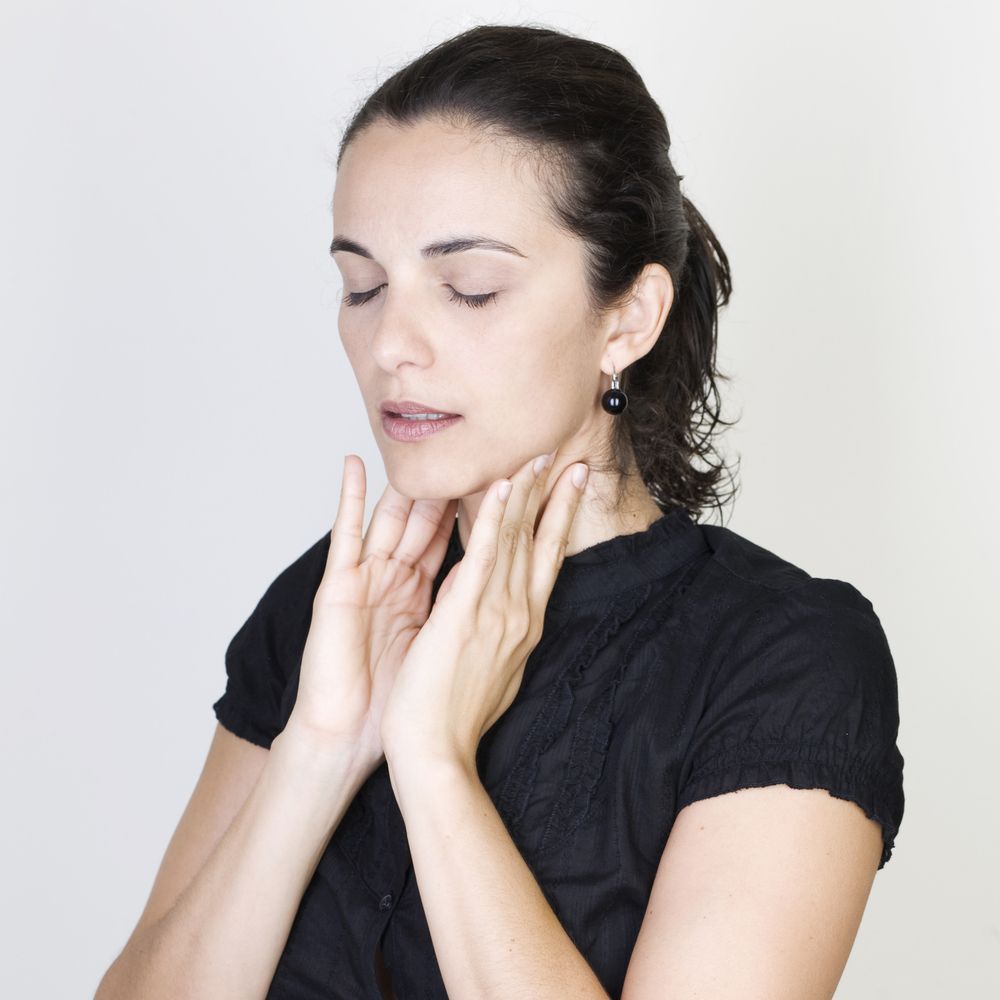 Can Rhinoplasty Affect Your Voice?
Date: February 16, 2018
If you are interested in rhinoplasty surgery, you will undoubtedly have many questions. One of the most common things that surgeons are asked is whether or not rhinoplasty will affect the patient's voice. For some people, a slight change in their voice is no big deal and may even be welcome. However, if you have a very distinctive voice or you rely on your voice for your work (such as if you are a singer or voice-over artist), then it is important that you understand if there is any risk to your voice before you sign on the dotted line for your rhinoplasty procedure.