BLOGS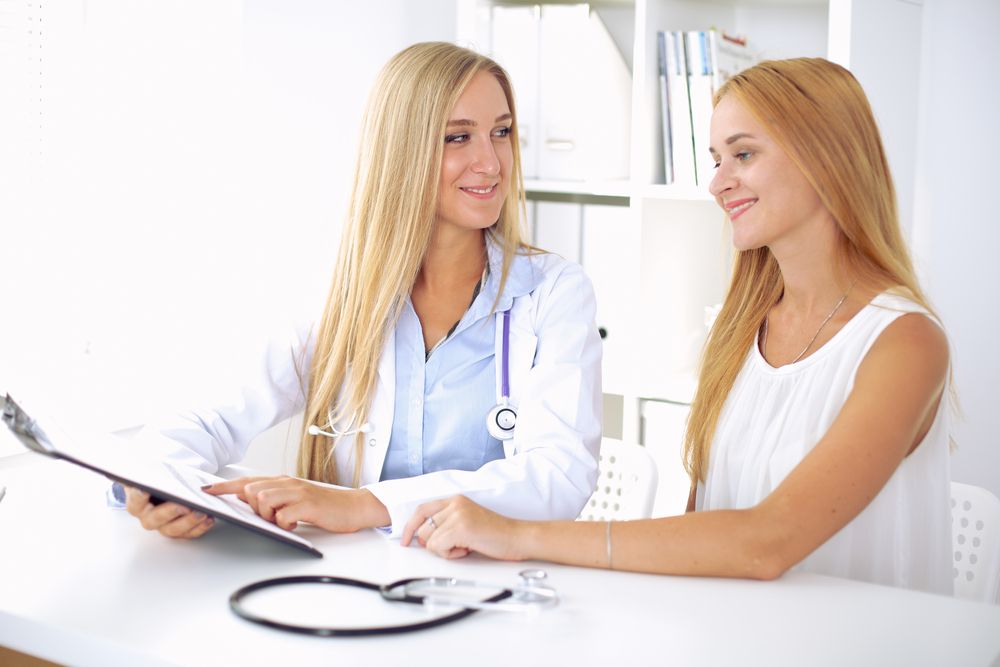 What Should People Consider Before Getting A Rhinoplasty Procedure?
Date: September 17, 2018
Our face has many features, but there is one that is more difficult to hide than virtually any other – our nose. Located in the middle of your face, it isn't something that you can style your hair to cover, and while some people try to use clever cosmetic shading, the truth is that there is no real way to change the proportions of your nose. Unfortunately, this means that many people live with a nose that makes them unhappy with their overall appearance.